"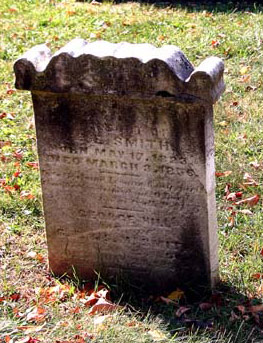 Our History
The Blairsville Cemetery was organized on October 5, 1853 by a group of local business leaders to provide a much-needed burial site for the community.  The town's population was growing so they determined that the community needed to offer area residents a rural resting place as an alternative to the rugged, family farm plots and over-crowded church courtyards.  The Blairsville leaders' admirable foresight in designating a community Cemetery on available land just outside the town's boundary was a vision realized and embraced by the community.
The original bylaws of the Blairsville Cemetery Company, now preserved at the Blairsville Historical Society, were created to set forth the purpose and mission of the Cemetery that continue to be followed to this day.  A volunteer Board of Managers selected to represent area residents governs the Blairsville Cemetery, and is  
responsible for the continual beautification, operation and maintenance of the property today and in perpetuity.